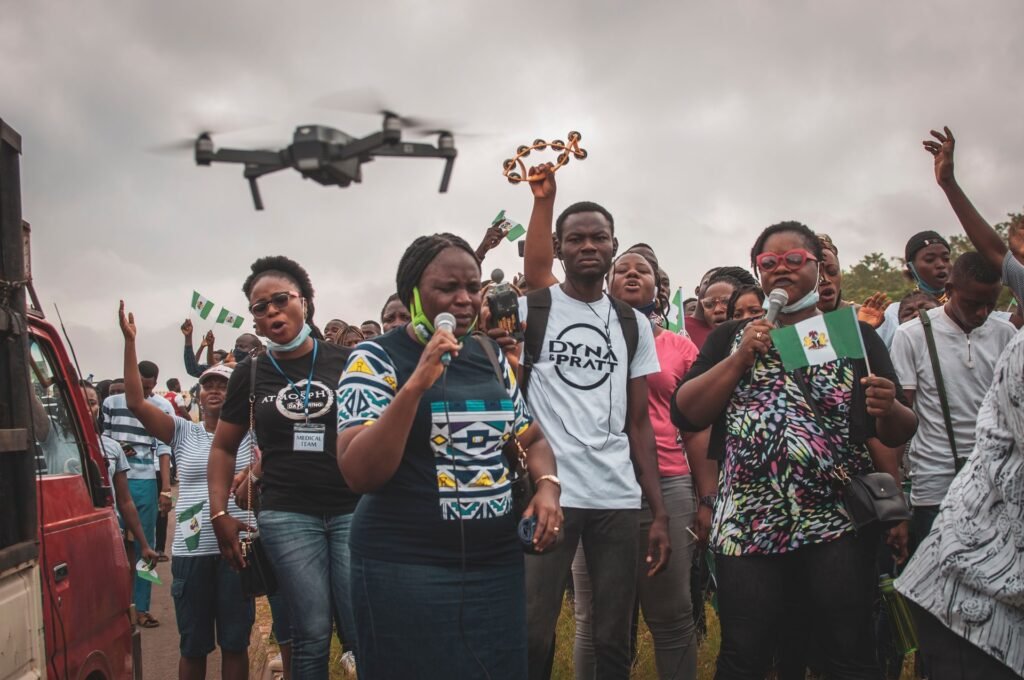 Leading Nigerian and international experts, gender diverse, a deep range of sector expertise, and a broad geographic range within Nigeria. This is Nigerian-owned and run. It is an honest look in the mirror about where the country stands and what type of country we want to hand off to future generations.
All experts have been identified for simple reasons – their hunger for change, their enthusiasm, their track record, and their perseverance.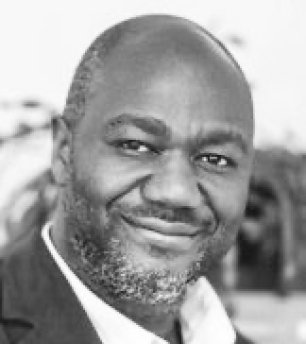 Director, Center for Climate and Development, Alex Ekwueme Federal University.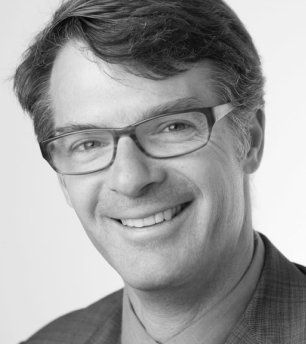 Governance, communications and regional development advisor
Country Director, Accountability Lab Nigeria
Executive Director, BudgIT Foundation
Executive Director, Spaces for Change
Founder, Senior Partner, Capful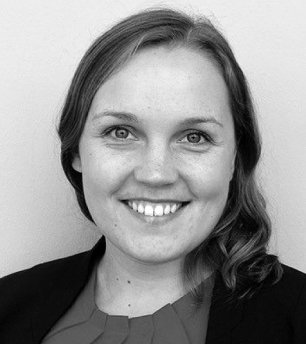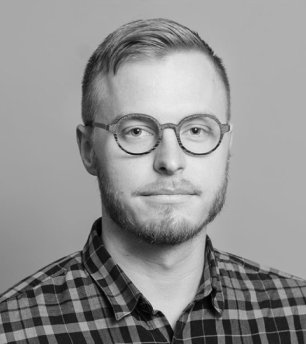 Associate Consultant, Capful
The team is grateful to Dr. Cho Khong and Ms. Geraldine Wessing, Chief Political Scientists, Scenarios Team, Royal Dutch/Shell plc.
Founder and Chairperson School of Politics, Policy and Governance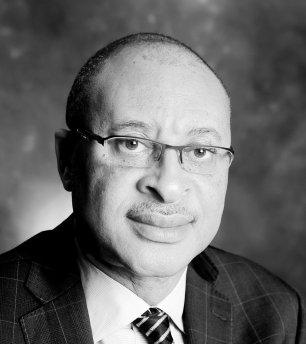 Director, Centre for Values in Leadership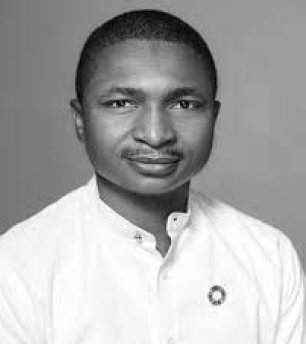 Chief Executive, Connected Development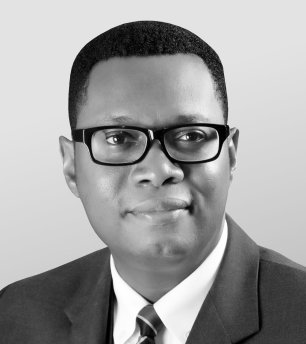 Executive Director, Africa Polling Institute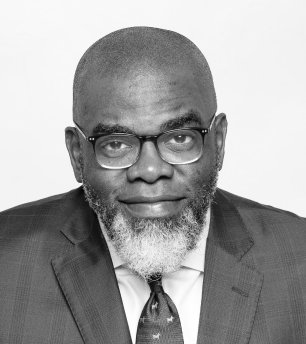 Founder and Partner, Nextier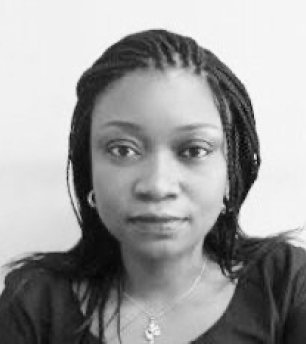 Co-Founder/ Executive Director, Clean Technology Hub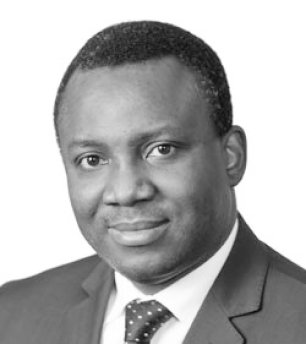 Professor Kenneth Amaeshi,
Director Scaling Business in Africa at the University of Edinburgh.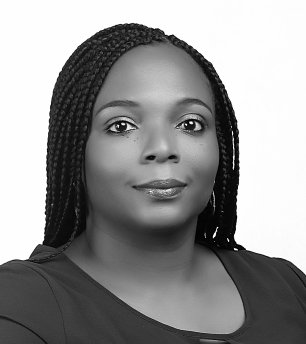 Associate Professor of Urban Planning, University of Lagos
Grantham Institute of Climate Change, Imperial College London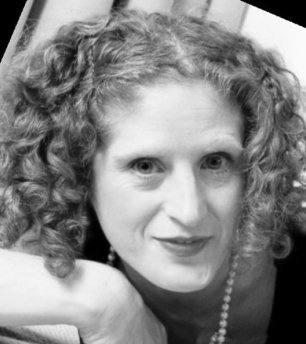 Co-Founder, Circular Economy Innovation Partnership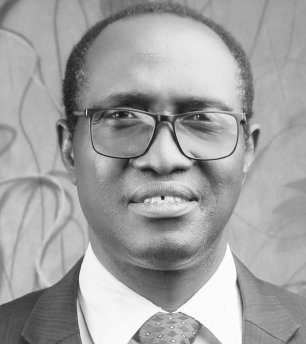 Director, Natural Eco Capital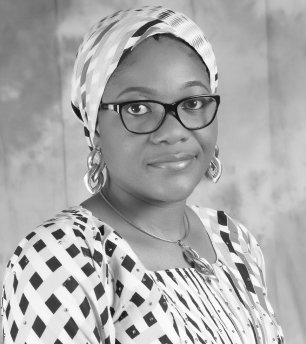 Director, Centre for Democracy and Development
Chairperson Circular Economy Innovation Partnership (CEIP) Africa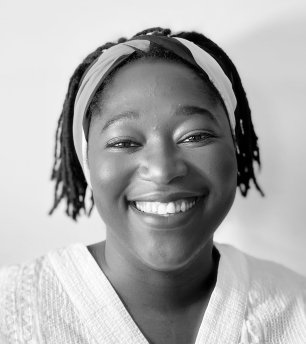 Researcher, writer, editorial, and documentary photographer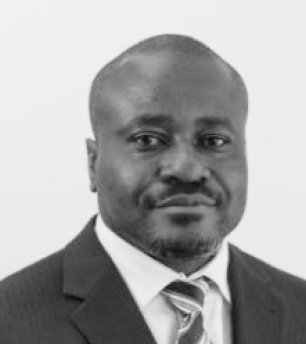 Renewable Energy Analyst and Debt Capital Advisory,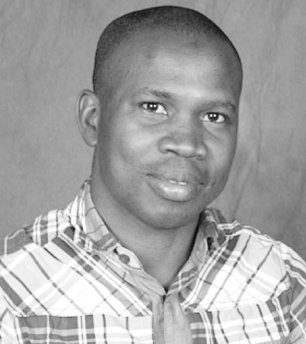 Future Energy Leader (FEL100) at World Energy Council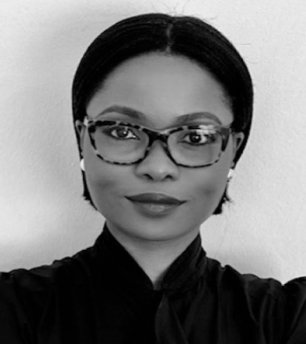 Commercial and International Development Lawyer / PPP expert
Managing Partner, Africa Conflict and Security (AfCAS) Consulting Ltd
Vice-Chancellor Coal City University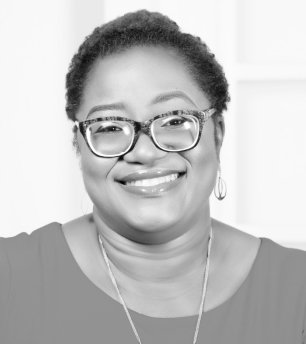 Executive Director, Centre for Health Ethics Law and Development (CHELD)
Africa Programme Director, Carnegie Endowment for International Peace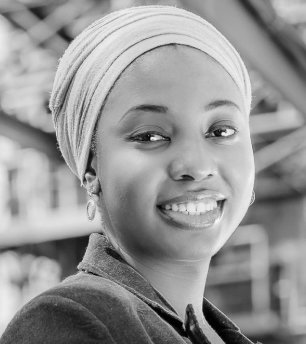 Lead (Manager) at Climate 2025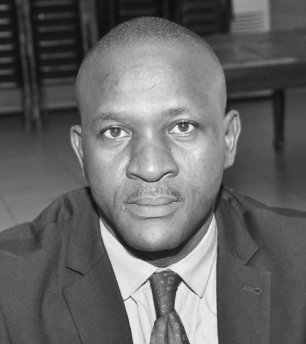 Development consultant and author of the book, This Way Nigeria – proposals for economic regeneration and lasting peace in Nigeria
Director of Lagos Business School (LBS) Sustainability Centre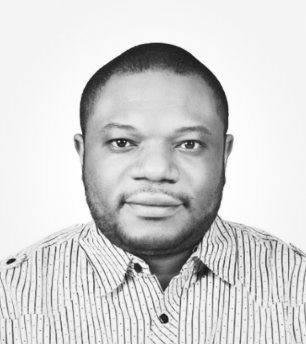 Sustainability Expert, African Development Bank
Senior Officer, Nigeria Program, Natural Resource Governance Institute.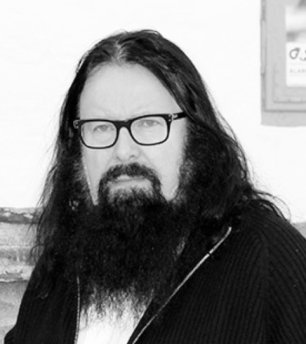 Nansen Center, Norway, seven-time Nobel Peace Prize nominee
Erasmus University, Rotterdam, The Netherlands
2Gs – Gender and Geography
With under 5% representation in Nigeria's parliament and under 10% in the Senate, gender parity is imperative for the process. In addition, geographical representation is crucial for legitimacy.
While many of the participants will have a "Laguja" base, they should represent a cross-section of the tapestry that is Nigeria.
Chukwumerije (Chuks) Okereke is a Professor of Environment and Development at the University of Reading and a visiting fellow at Oxford University's Environmental Change Institute (ECI), among a number of other roles. (https://chukwumerije.com).
Richard Dion, is a Governance, communications, and regional development advisor based on the Franco-German border. With previous posts at UNDP, Royal Dutch/Shell, and EITI, he has published numerous op-eds regarding governance, polarization, and regional development.